Introduction
At Baptist Medical Centre, Nalerigu, we believe that access to quality healthcare is a fundamental right for everyone. That's why we are proud to introduce our Wellness Clinic, a special initiative designed to provide free walk-in health checkups, examinations, and screenings for individuals who may not have immediate access to healthcare resources or insurance coverage.
Our mission is to make healthcare more accessible and ensure that everyone has the opportunity to prioritize their well-being.
What is the Wellness Clinic?
The Wellness Clinic is a unique department within Baptist Medical Centre, Nalerigu that aims to break down barriers to healthcare access. It is a dedicated space where individuals can seek essential medical services without the need for a hospital number or insurance card.
Whether you are a resident of Nalerigu or visiting our community, you can simply walk into the Wellness Clinic and receive the necessary tests, checkups, and guidance from our compassionate healthcare professionals.
Services Offered:
Our Wellness Clinic provides a range of essential services to help individuals take charge of their health. The office is open to public from Monday – Friday from the hours of 8:00AM – 3:30PM
Some of the services offered include:
Health checkups: Our team will assess your vital signs and conduct basic health screenings to evaluate your overall well-being.
Examinations: If you have specific concerns or symptoms, our healthcare professionals will conduct thorough examinations to address your needs and provide appropriate recommendations.
Preventive screenings: We offer various preventive screenings, such as blood pressure checks, cholesterol tests, and diabetes screenings, to detect potential health risks early on.
Health education and counseling: Our team is dedicated to empowering individuals with the knowledge and information they need to make informed decisions about their health. We provide guidance on healthy lifestyle practices, disease prevention, and the importance of regular checkups.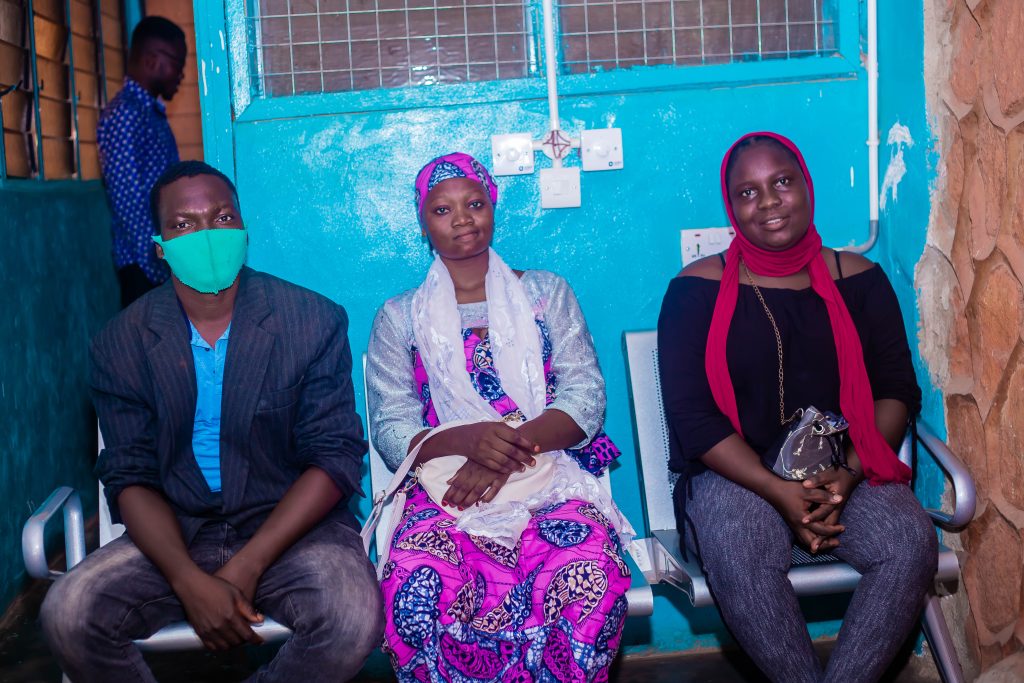 Why Visit the Wellness Clinic?
The Wellness Clinic is not just about providing immediate healthcare services; it's about promoting a culture of proactive healthcare and community well-being.
By visiting the Wellness Clinic, you can:
Receive essential health checkups and screenings at no cost
Get professional advice and guidance from our experienced healthcare team.
Take proactive steps towards maintaining your health and preventing potential health issues.
Gain access to valuable health education resources and support
Spread the Word:
We believe that everyone in our community deserves access to quality healthcare services. We kindly request your support in spreading the word about our Wellness Clinic. Share this information with your family, friends, and colleagues who may benefit from these services.
Together, let's create awareness, encourage people to prioritize their health, and make a positive impact on the well-being of our community.
Conclusion:
The Wellness Clinic at Baptist Medical Centre, Nalerigu, is a shining example of our commitment to providing accessible healthcare for all.
We invite you to take advantage of this initiative, whether you need immediate healthcare services or simply want to prioritize preventive care.
Visit our Wellness Clinic today and embark on your journey towards a healthier and happier life.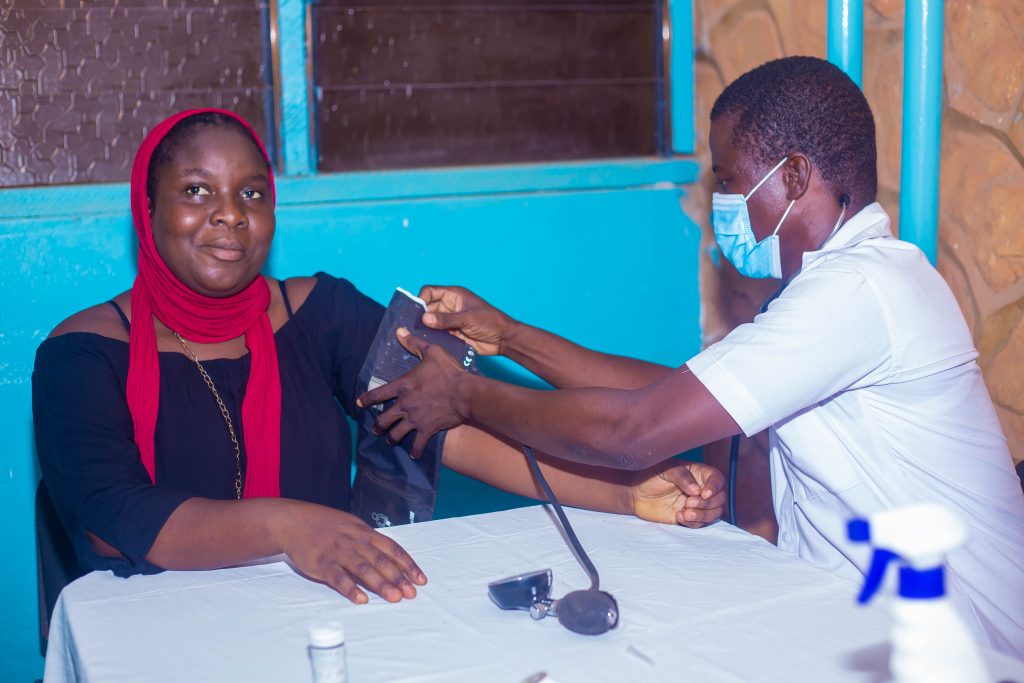 NOTE: Terms and Conditions Apply
Tags: clinic, free healthcare, hospital